Globe myBusiness and Taxumo teamed up to help you register your business and file your taxes. Fill out the form below and let's get started!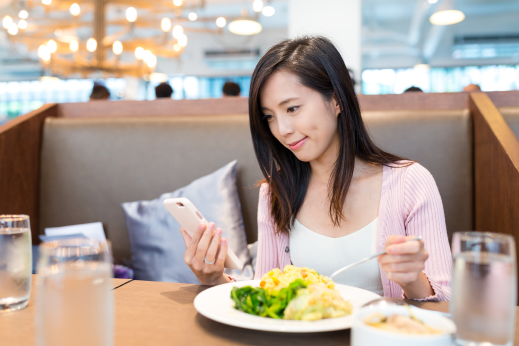 Click on the box to view the full description of service. Use the form below to sign-up and get discounts on the services offered.
Complete the Globe myBusiness x Taxumo Inquiry Form below.
Frequently Asked Questions for Business Registration