It all began when EJ, one of Taxumo's founders, saw how his entrepreneur wife (Ginger) stressed monthly about taxes, especially when it came to tax filing for her startup, Manila Workshops. He realized how the process was consuming her time and attention away from her business. But what was most painful was when her previous accountant forgot to file her quarterly taxes and accomplish her bookkeeping requirements. This meant having to pay the hefty corresponding penalties to the BIR.
To solve Ginger's problem, EJ built a simple platform that automatically computed and filed Ginger's tax dues. The solution worked—and that was when they knew they were onto something that could potentially help more small business owners and self-employed professionals.
On December 1, 2016, Taxumo was launched. From what started as a household solution, Taxumo has grown to become the #1 end-to-end online tax assistance platform, headed by a passionate team dedicated to helping every Filipino freelancer, small business owner, and licensed professional prepare and pay their taxes.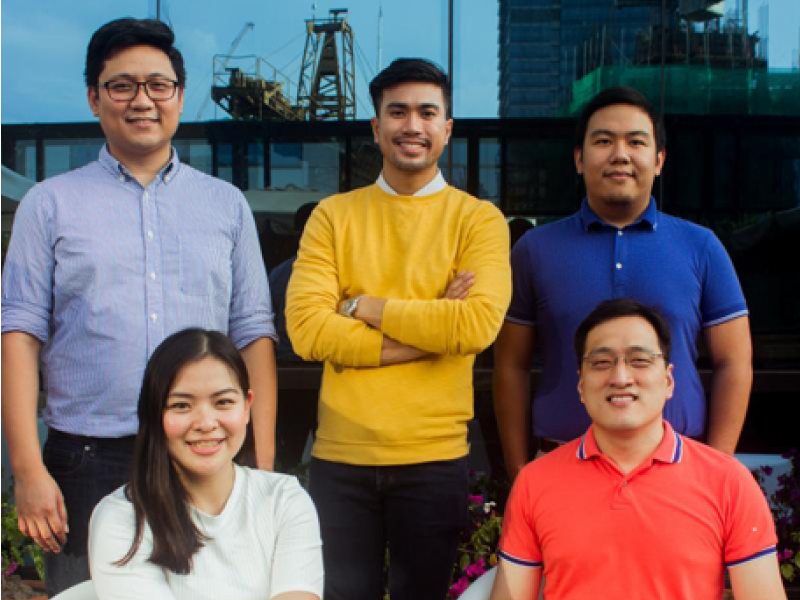 Ej Arboleda (Top left), Ginger Arboleda (Bottom left), Evan Tan (Center), Kevin Baldonado (Top right), and Mark Ong (Bottom right).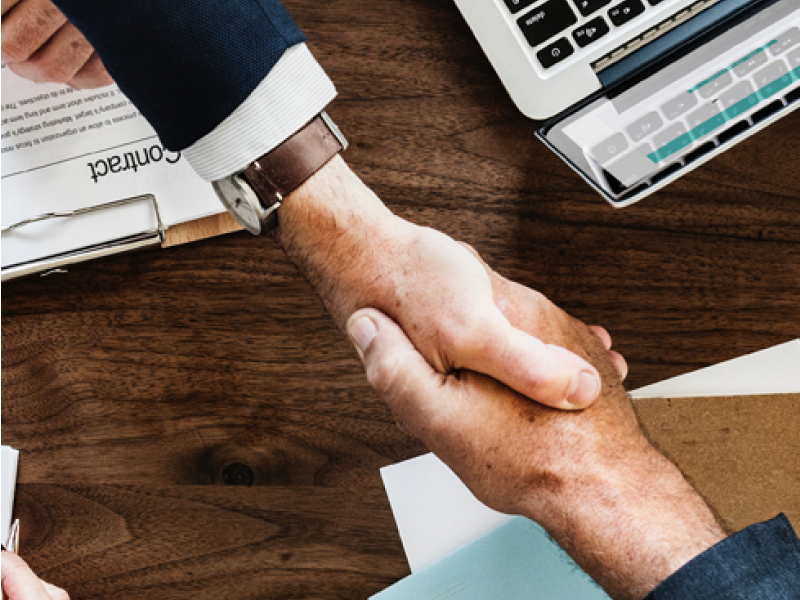 We at Taxumo believe in empowering freelancers and business owners to focus their time and energy for their passions and businesses instead of worrying about taxes. By doing so, we aim to create real inclusive growth—not just for the SME ecosystem, but for the country as well.
We relieve your tax worries with our end-to-end online tax submission process—from tracking your income & expenses, all the way to tax filing & payment. Taxumo provides greater control and real-time visibility of the user's tax dues, thereby eliminating "tax bill shock". Our web and mobile-responsive application enables its users to file and pay their taxes in minutes, anywhere and anytime.

Real-time Tax Calculation
You don't have to be a tax expert. With Taxumo, we can automatically and on a real-time basis, compute for your tax dues. No more tax bill shock!

Whether you're at home or abroad, you can easily access your information and pay your taxes through your computer or smartphone.

Automated Tax Filing & Payment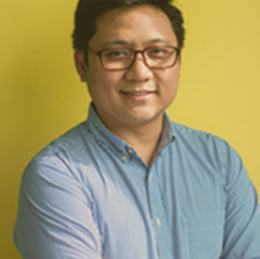 EJ brings 12 Years of Experience Managing ERP systems and 4 Years of Innovation Experience as CTO of a WPP Digital Advertising Agency (Wunderman Manila). EJ is Certified as a PMP, in ITIL v3, and in SAP FI.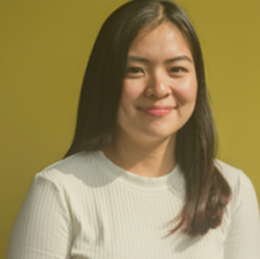 Ginger is an Experienced Entrepreneur bringing her hard-won knowledge of how best to operate a startup. Ginger also has very close ties with the banking industry, allowing us to create necessary partnerships to make the solution a reality.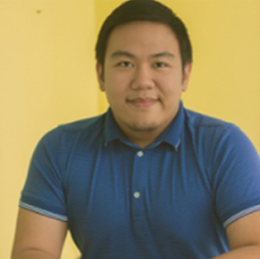 Kevin makes sure that the solution is compliant with the rules, regulations, and requirements of our tax collection bureau.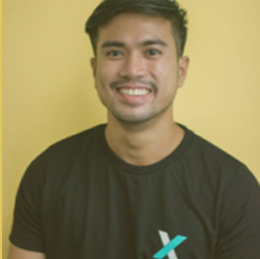 Evan was formerly Regional Communications Director of Freelancer.com and has Robust Knowledge of our target market, aside from having a Decade of Advertising Experience.
The First PH Startup to be include in the PH Board of Investment's Investment Priority Plan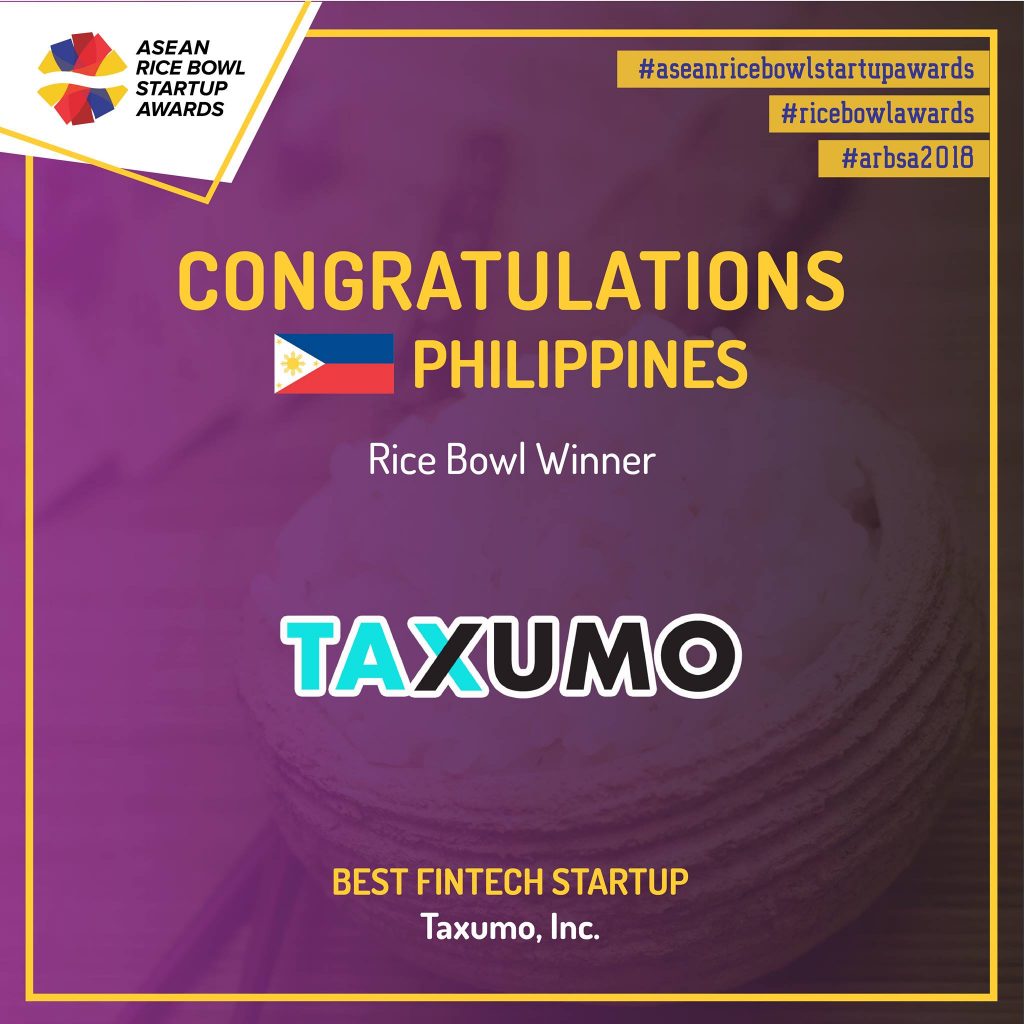 ASEAN Rice Bowl Awards 2018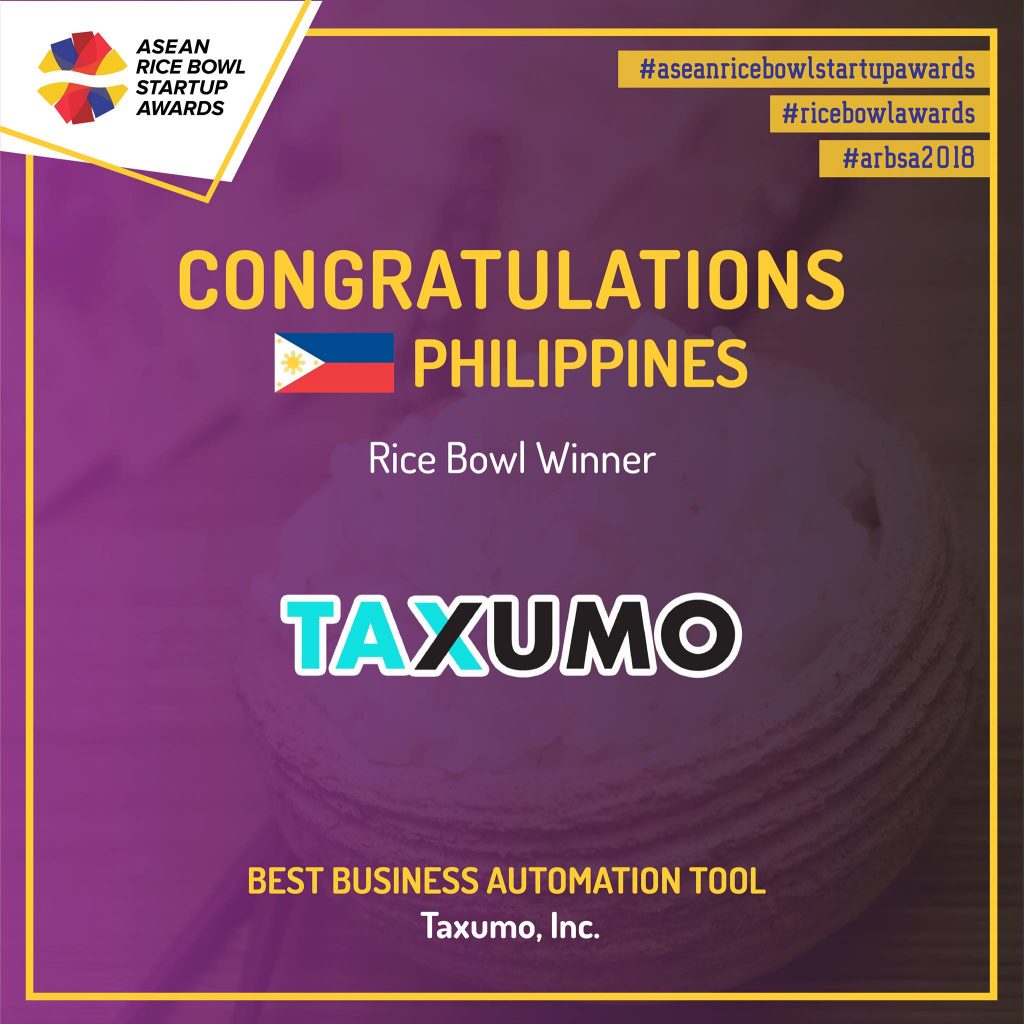 ASEAN Rice Bowl Awards 2018
Best Business Automation Tool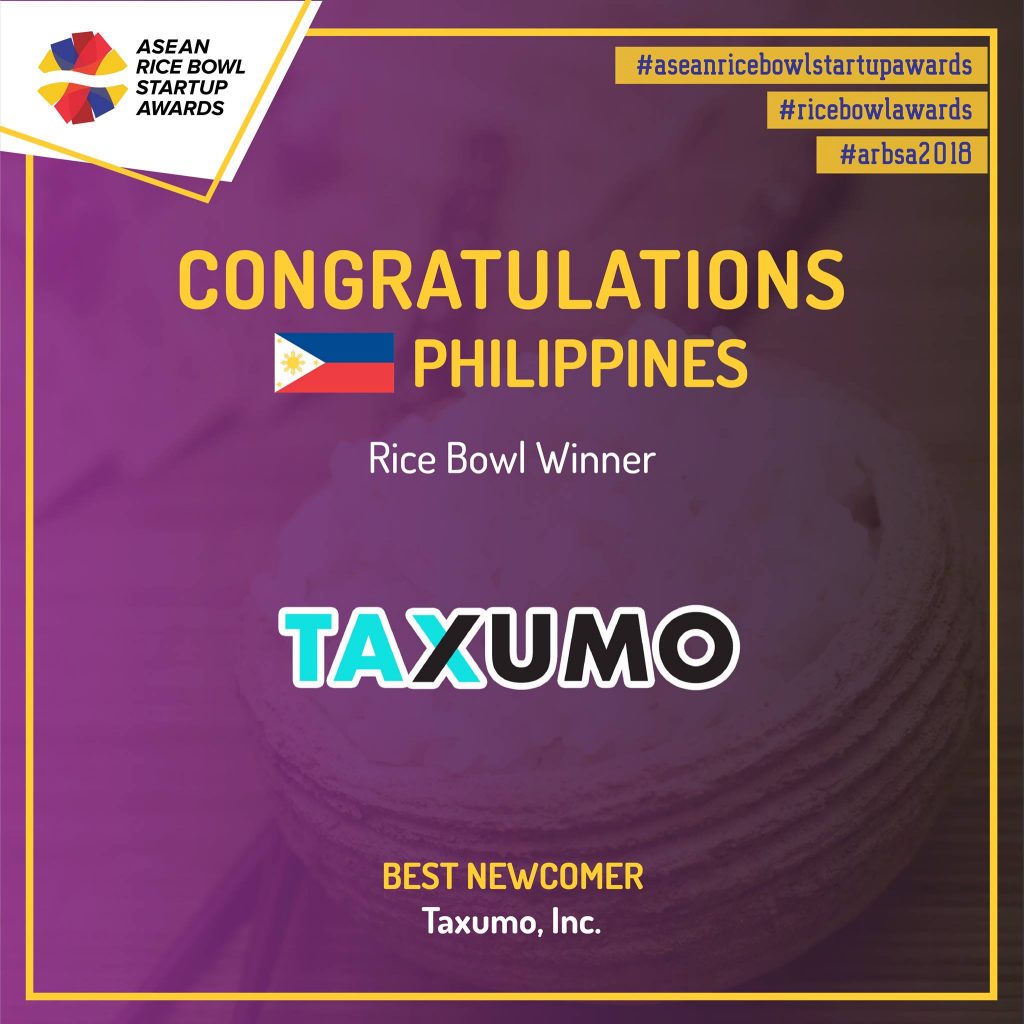 ASEAN Rice Bowl Awards 2018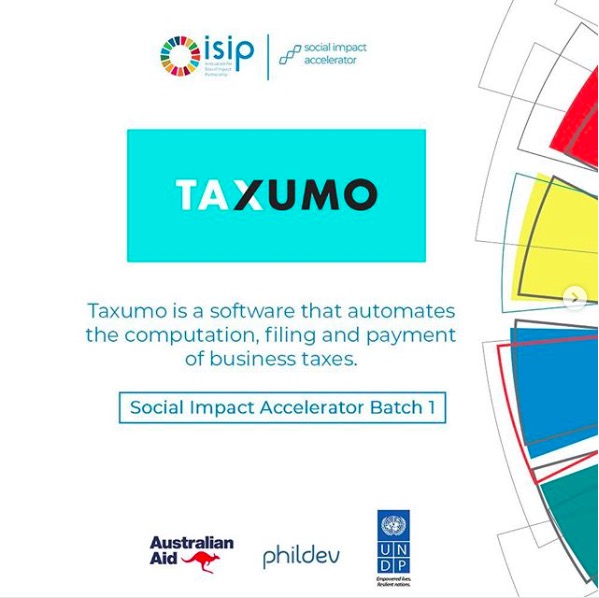 ISIP Social Impact Accelerator
Chosen as one of 10 to be part of Cohort 1