Taxumo BizReg for Licensed Professionals
Doctors, Architects, and other Licensed Professionals, we can help you out! We offer BIR Registration assistance, so that you can focus more on building your profession!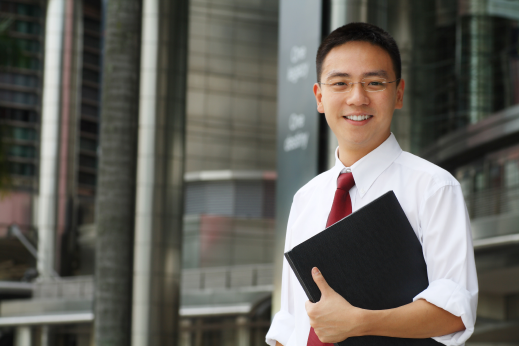 Steps on outsourcing your business registration application to Taxumo
(For Licensed Professionals)
Professional Registration
(Exclusive of actual government fees/ Inclusive of processing fee & VAT)
Business Registration FAQs
Here are the answers to your questions. Hope these will help clarify things!