The fast and stress-free way to filing your Quarterly Percentage Tax Return (2551Q) Online.
Join over 80,000 users experiencing seamless online tax compliance with Taxumo.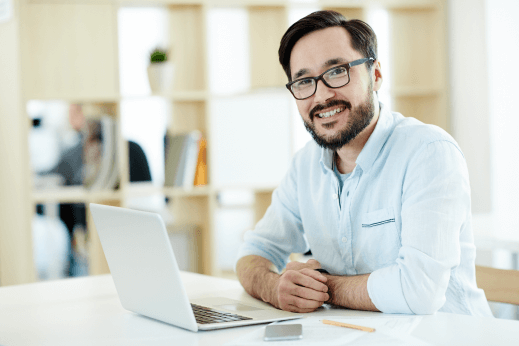 The most convenient way of filing your 2551Q
The benefits of using our award winning tax compliance solution.
Multiple Payment Channels
Skip the lines at the bank by paying through our different payment channels. Pay using credit/debit card, Paypal, and even through your favorite pawnshop.
Taxumo is open 24×7 so you can take care of your taxes anytime, anywhere. Finally, you can file your taxes even if you're on vacation!
Forget about filling out those complicated tax forms. Your forms are filled out in one click!
Real-time Tax Calculation
Ever experienced "tax bill shock"? With Taxumo, you don't have to. Taxumo shows you updated tax dues in real time.
Submission of Attachments
The process to create attachments is especially tedious. Let Taxumo automatically create the relevant QAP, SAWT, and SLSP/VAT Relief attachments for each filing.
Taxumo looks great on mobile! As long as you have a smartphone, you can file and pay for your taxes easily.
Here are some of the customers that use Taxumo to file and pay their taxes.
"Taxumo helps me free up my time. I don't have to schedule my week around tax deadlines anymore."

Raffy Vicente
RV Marketing and Consultancy
"Paying taxes should not be a pain every month. You can just go online and submit through Taxumo-it's easy as that."

Rach Bonifacio
Studio Owner Treehouse Yoga
"Because of Taxumo, I don't have to worry about taxes. All my passion, all my energy, and all my time can go to my business-and most impor-tantly my family."

Frances Sales
Writer and Editor – Topaz Horizon