Say Goodbye To Manually Filling Out Tax Forms
Let Taxumo auto-generate all your BIR forms in just a few clicks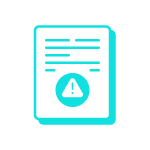 Taxumo pulls all the data from your tax profile, income and expenses, and your past filings to make sure that every entry into your tax form is accurate. Now you won't have to worry about putting in the wrong numbers or information!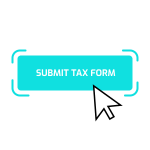 Accomplish Tax Forms In A Few Clicks
Since we have all the needed information to fill out your tax forms in our system, all it takes is just a few clicks to finalize your tax filings.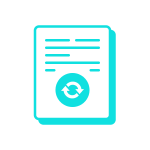 Make Sure All Your Filings Are Using The Latest Forms
Every once in a while, the BIR makes changes to the tax forms you'll submit without you knowing! With Taxumo, you're safe from potential penalties knowing that the form your submitting is the latest one required.
Sign up now and get started
The Premiere Tax Compliance Solution for professionals, sole proprietors, and micro & small businesses.