File & Pay Your Taxes
Online in Minutes!
Taxumo is a free-to-use business income and expense tracking web application that drives down your tax compliance time to as low as 10 minutes!
taxumo pricing
You only pay once you file and pay your Philippine business taxes. Check out our pricing page.
Product Offerings
Wants total control over your tax filings?
Taxumo DIY and Power Up Plans
Taxumo DIY lets you file taxes online in minutes. Comes with Power-Up plans that can cater to your varying tax needs and budget.
Values time?
Taxumo Premium
Stay on top of taxes without breaking a sweat with Taxumo Premium. One step is all it takes: Just send in your receipts, and we'll do everything else.
Our Promise
Focus On Your Passion. We'll Worry About Your Taxes.
Convenient, easy, paperless. Add a dedicated customer service team to the mix, and you got yourself a perfect tax app that saves you loads of time, money and stress.
Don't let taxes drag you down. It's time to focus on your passion and business. Let Taxumo worry about your taxes.
Our Progress So Far
3 years ago, EJ, one of the co-founders, created a simple spreadsheet tool to help his wife Ginger, also one of the co-founders, track her business' finances and file her taxes. That's how Taxumo started in 2016. The company is now helping people in 30+ cities in the Philippines. So far, the company already has more than 2,000 tax filings in the system, amounting to over 3.7M in taxes remitted to the BIR.
₱9.7M +
Tax Remitted to the BIR in the last 3 years
3,000 +
Tax Filings over the last three years
30 Cities
being served all over the Philippines
TESTIMONIALS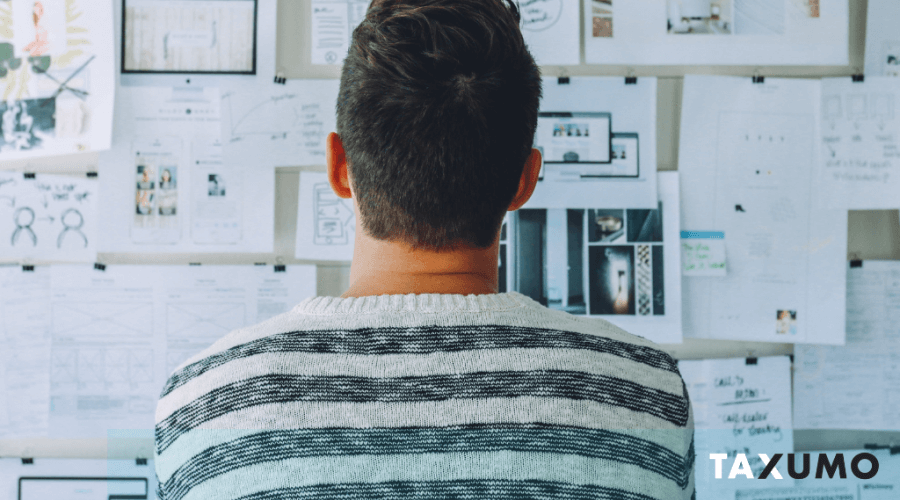 The world of startups, often one of the most exciting places to be for many young professionals—with all the cool…
Read more